There are a few values I hold when it comes to cooking:
Food should taste good, and it should spark joy (Marie Kondo, you know?!)
The more connected we are to our food, the better. There's absolutely a time and a place for convenience foods, takeout and food on the go don't get me wrong. I LOVE dining out exploring new foods and whatnot. But home cooked meals provide a certain level of comfort, self-care, and health benefits not to mention saving you money.
I don't want to spend hours in the kitchen. I like to do things outside of work like meet up with friends, read, go to Barre class, or whatever. I don't want my meals to take forever and a million ingredients to make.
SO i've compiled a few of my favorite recipes here for you. 
The contributors:
Preventionpantry.com – Jillian Greeves, Registered Dietitian, plant based whole foods easy recipes
Karalydon.com – Kara Lydon, Registered Dietitian, whole foods, comfort foods, emphasis on the satisfaction factor!
Cookieandkate.com – Kate, food blogger and cook, vegetarian whole foods recipes
Pesto Sheet Pan Chicken & Veggies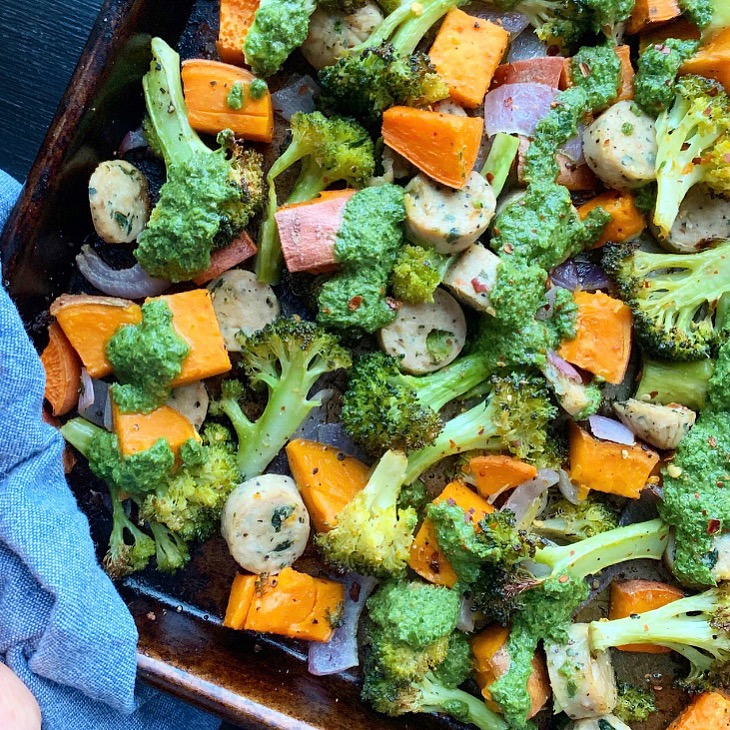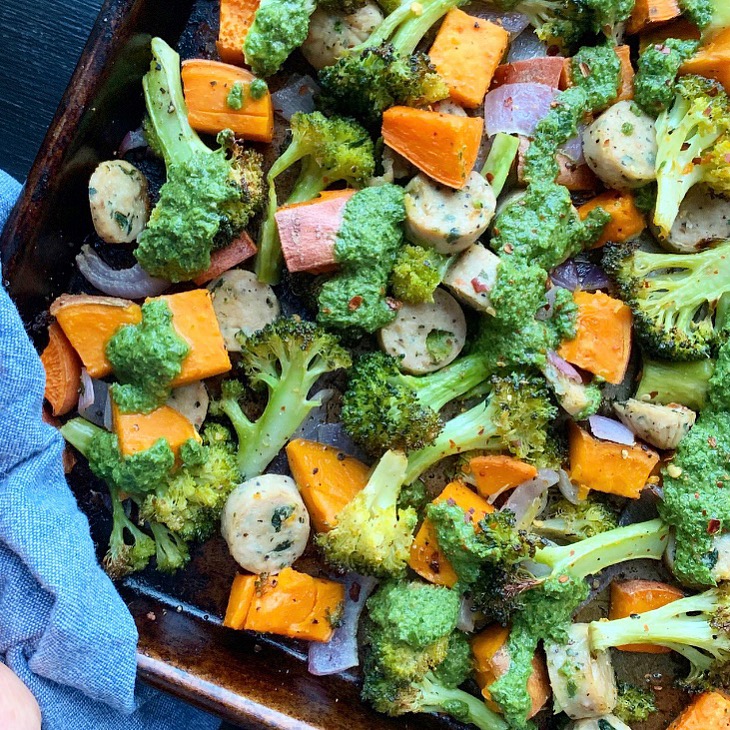 Veggie Fritatta
Sea Salt Maple Pecan Energy Bites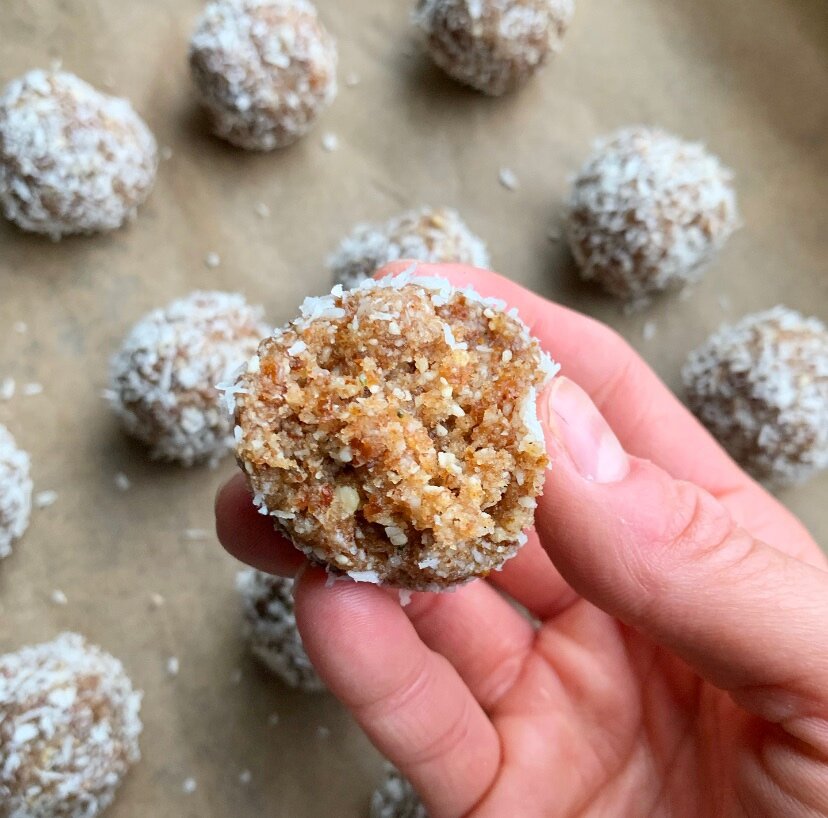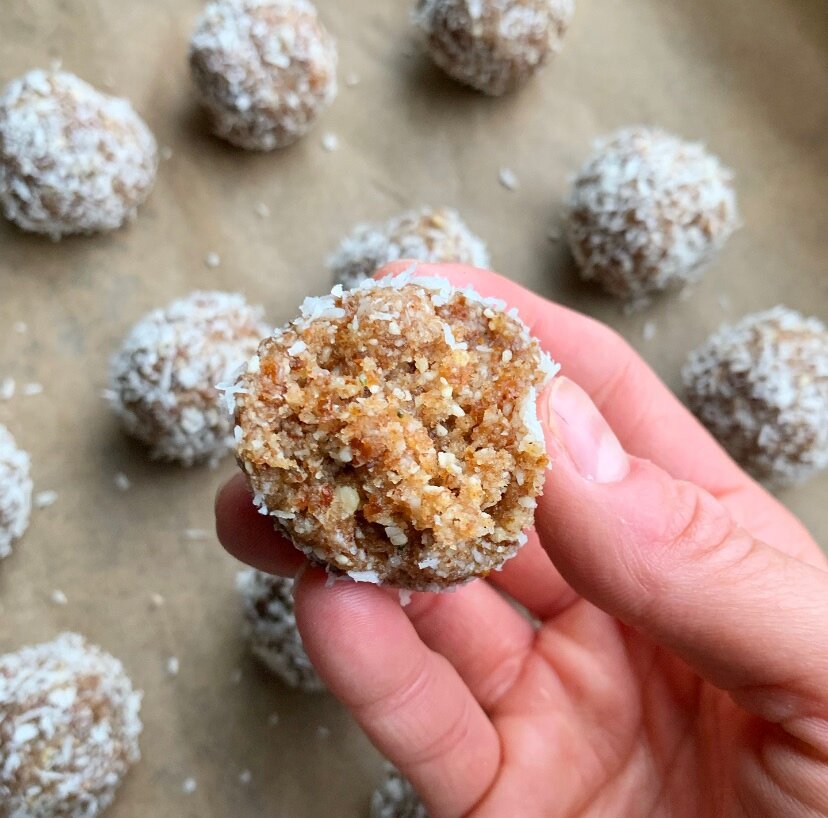 25 Hearty Soup Recipes for the Winter
Vegan Lentil Sheperd's Pie with Mashed Cauliflower
Perfect Roasted Sweet Potatoes